About Airbagtool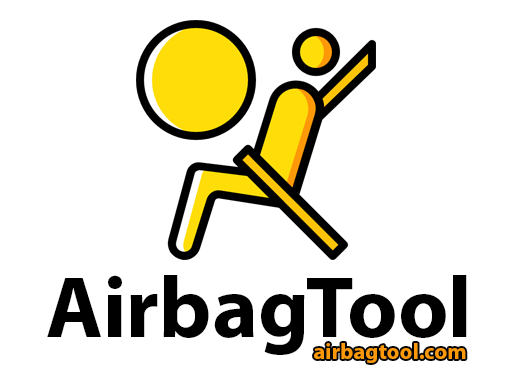 Smart online airbag OBD tool for read, write files and remove crash data.
Cheapest airbag tool for ever.
Free read and erase DTC.
Easy to use.
Pay only when use.
No shipping, no VAT, no customs, no PayPal fees.
Work with the best and cheapest pass-thru cable (Openport Tactrix) original and clone or many other devices.
Work via OBD2 port or on the desk.
https://www.youtube.com/channel/UCW_q4v_G1HbV31K5Z...

Important note:
Our program works online so have to connect your PC to internet when use.
It will work only with first PC you login after registration if you want change PC just send us a message.
You can buy Tactrix OpenPort 2.0 cable from www.tactrix.com. Or clone from aliexpress or amazon.

Contact us: airbagtool@gmail.com




More than 1000 airbag modules supported remove data crash via OBD2